Every Florist Needs These
Finally, a set of applications that are designed specifically for you.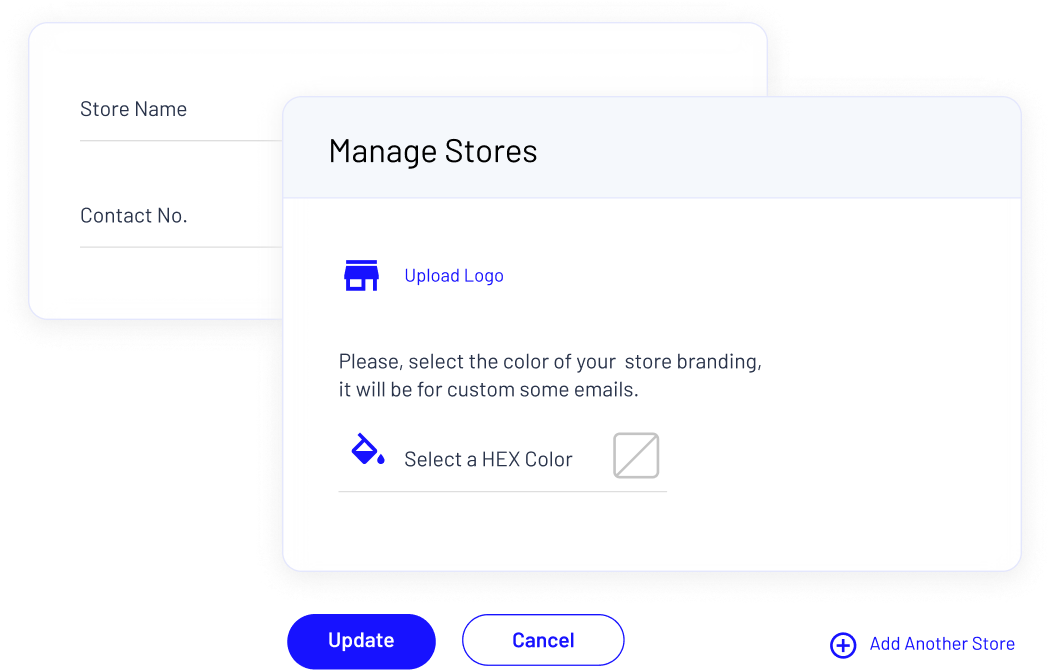 Company
& Store Managment
Whether you have a single location or many, easily manage important information for communication and branding.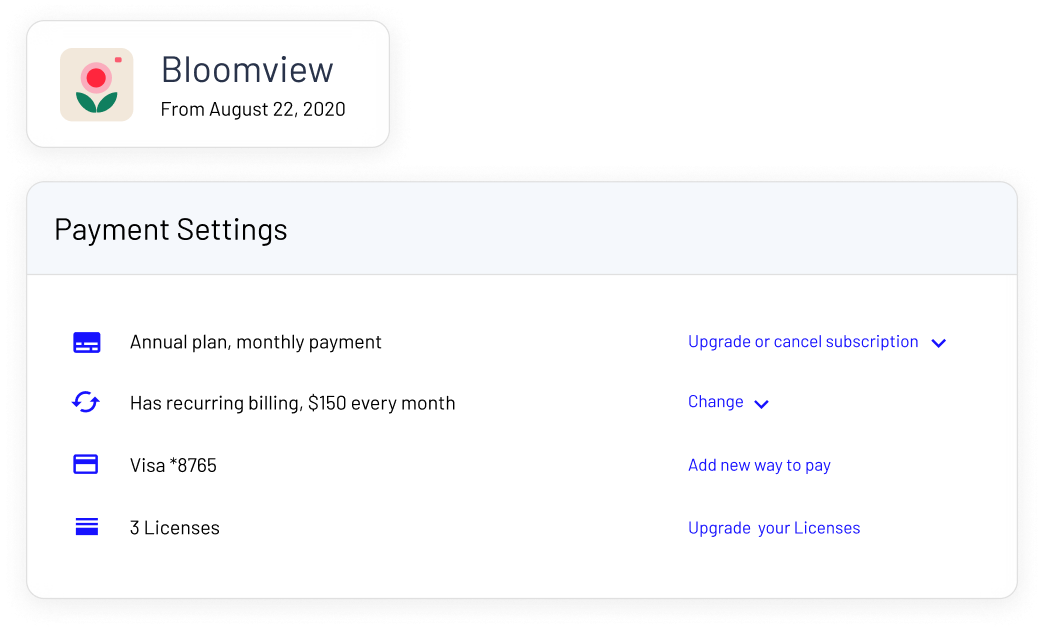 Products
& Subscriptions
Our billing system is transparent and easily accessible. Make modifications to your plan at any time.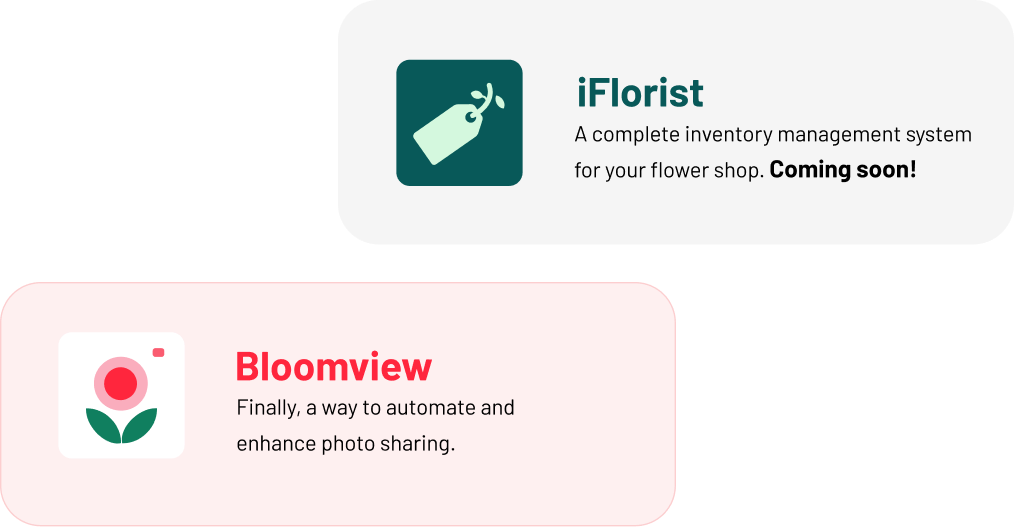 Our Products
Destined to change the way you run your floral business. Get started today!
Smart
Intelligently optimize your floral business.
Easy
Step-by-step instructions for integration and use.
Rewarding
Increase profits and customer satisfaction.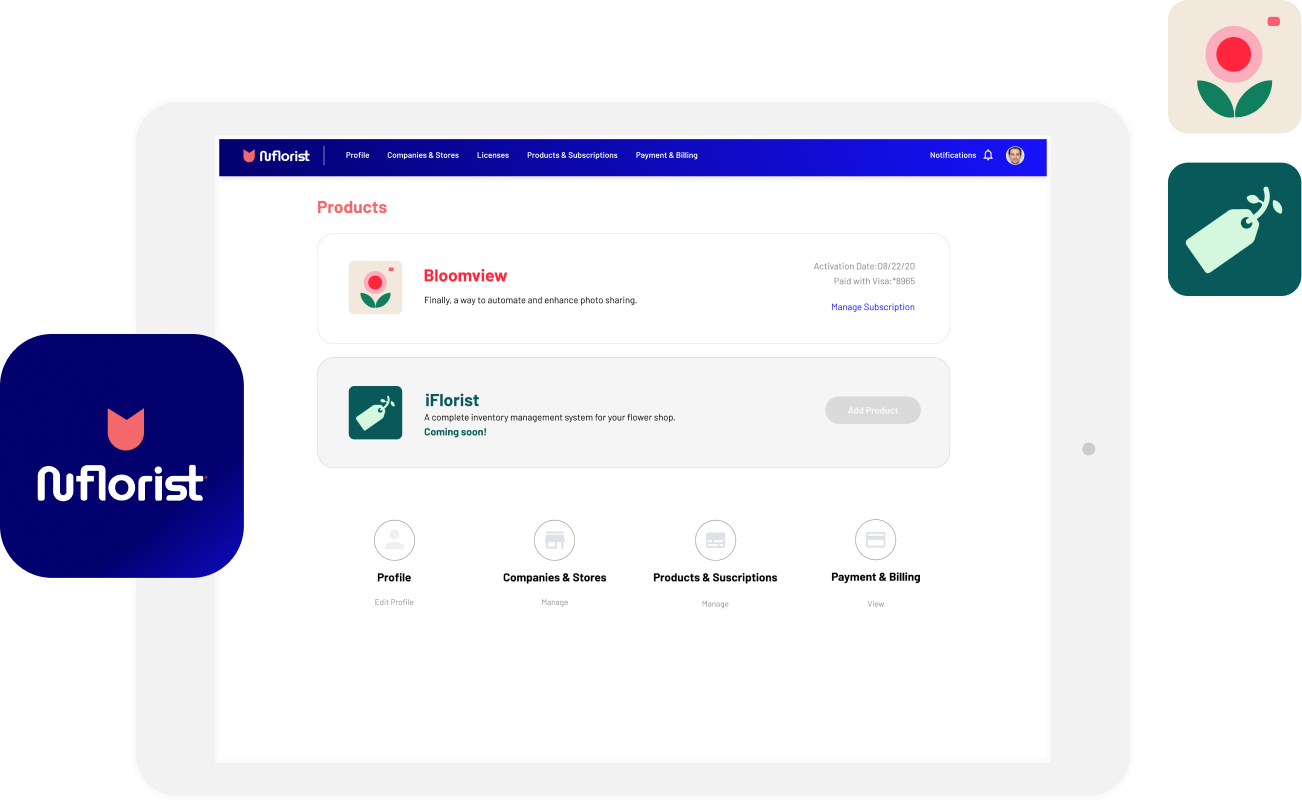 Joining the Nuflorist ecosystem means you have access to our entire suite of best-in-class software, tools and services.