Bloomview Benefits
Fantastic features every florist wants
Saves Time
Keeps track of all conversations in one thread. MAS integration lets you auto-fill orders via QR code.
Shared Platform
Employees no longer have to use their personal phone numbers or data usage/space. All photos and messages stored securely in the cloud.
Get More Positive Reviews
The ease of communication will impress your customers. Encourage them to leave a review on Yelp!, Google, or any other site.
BloomView
How it works
Take Photo
Scan Info
Get Great Reviews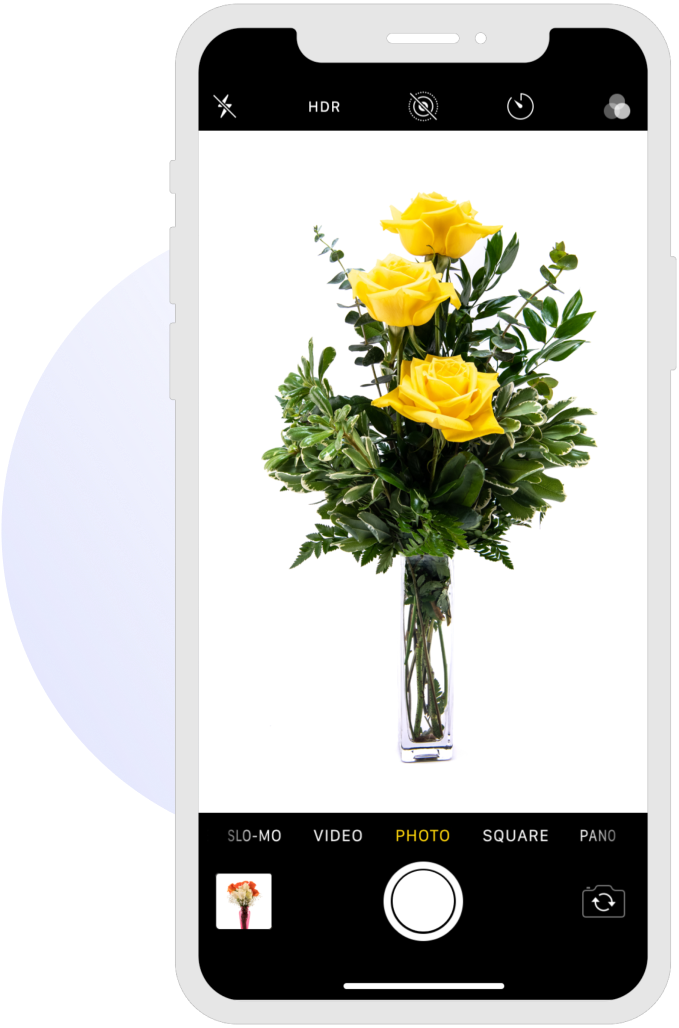 Take a Photo
Open the Bloomview app and log in. Press the shutter icon in the center and snap a photo.
> You can adjust or retake if necessary
> Photo stored in secure cloud
Scan Info
Thanks to MAS integration, you can scan the QR code on the customer receipt to populate their name, address, email, and phone.
> Can be added manually
> Use default message, or send your own
> Send via SMS, email, or both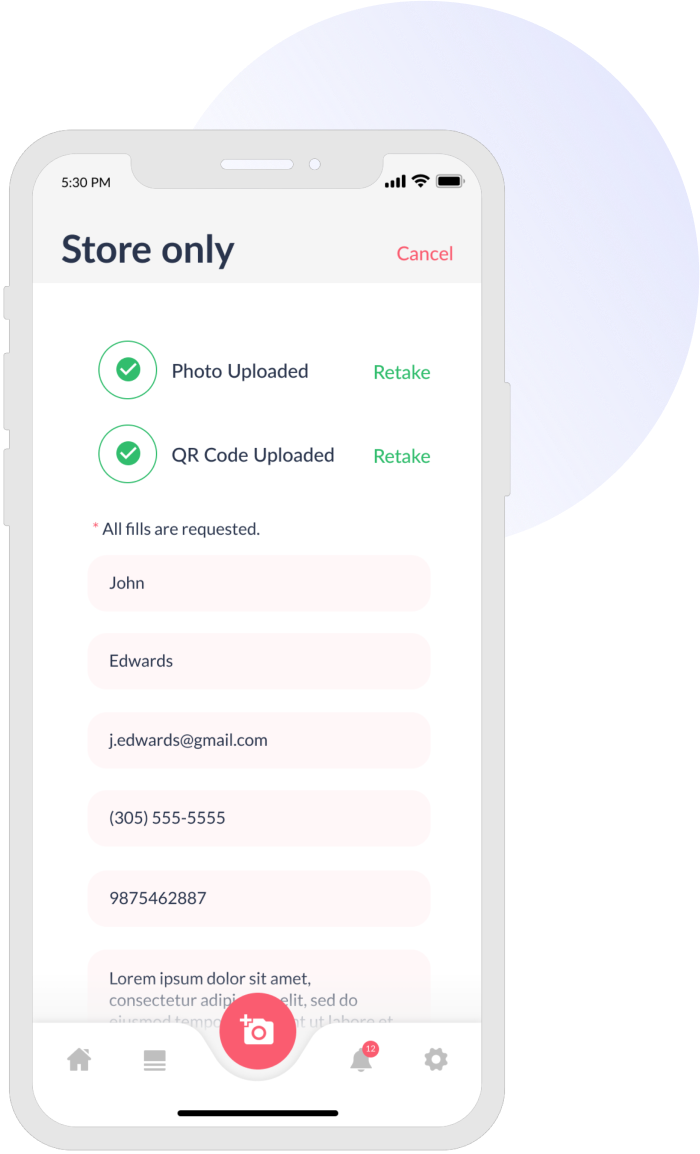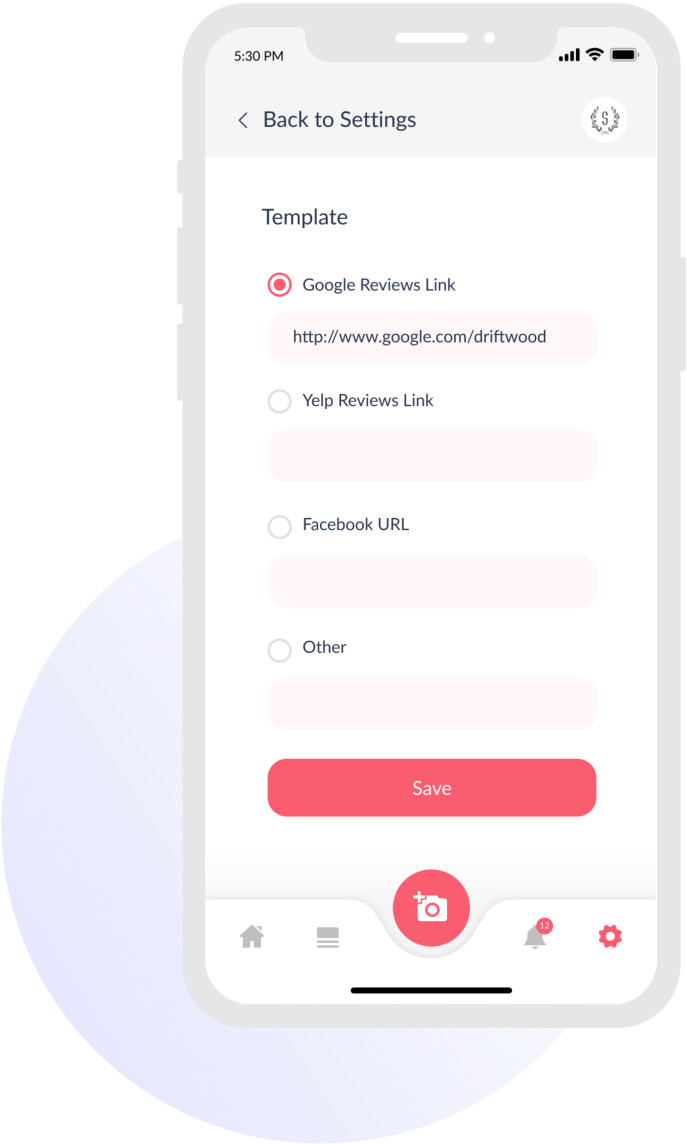 Get Great Reviews
Improve customer experience with Bloomview and reap the rewards. Direct them to your favorite review site to increase business.
> Yelp! Google, or custom site
> Easily track customer experience
> Respond quickly to negative reviews
One platform helps improve your Brand
By using Bloomview instead of separate smartphone accounts, everyone benefits.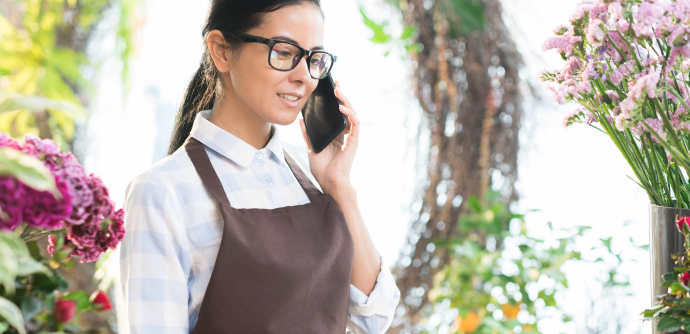 Stay in the Loop
When everyone uses their own phone, it can be difficult to keep track of orders. Bloomview stores every converstation and photo thread.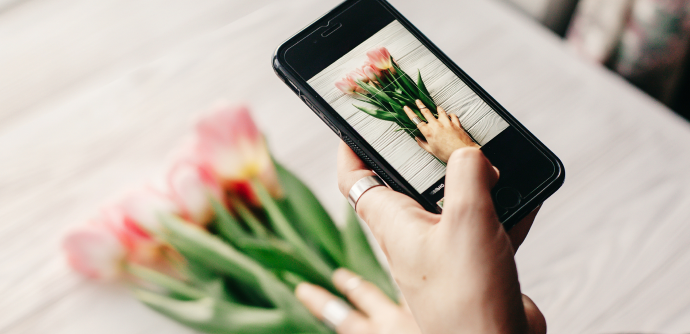 Freedom
Employees no longer have to use their camera roll or phone number. Now the photo is sent via Twilio and stored remotely.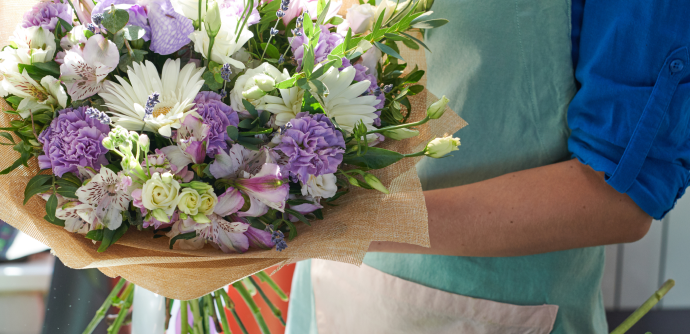 Customers Will Love It!
Receiving a message from your shop with a lovely photo of their order that they can easily reply to will impress them.
Try Bloomview Free
Sign up for an account and download the Bloomview app for iPhone or Android. You'll have 30 days to see how well it works for you.
Features
Send Photos via SMS, Email, or Both
Template or Custom Message
Track Acceptance
Notification List/Alerts
MAS Integration (QR Codes)
Social Media/Review Integration
(Google, Facebook, Yelp!, Custom)
Transparent Billing (Fee + Usage)